URI Team @ FJURI Workshop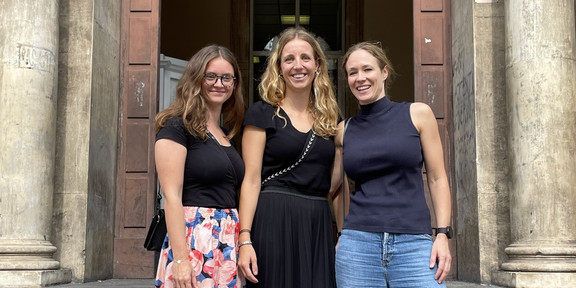 Together with the Chair of Finance and the ZB Business Law, a research workshop was held for the first time this October at the University of Catania.
The FJURI workshop (12.10-15.10) was designed to give the PhD students of the professorships URI and Finance another chance to present their projects and get feedback. The cross-professorship and cross-disciplinary workshop provided the PhD students with a lot of food for thought and input and will not be the last joint workshop for the professorships.